say hello to your new favorite podcast.
she makes is all about female makers + creative business owners. Here, we share stories, discuss hot topics in biz, and provide education on small biz tools, tricks, and life.
Expect chats on important lessons learned as women in business - and hear incredible stories from women who have paved their own paths. Listen to chats on hard topics like mental health, imposter syndrome, and self-care. And learn about how to run your own biz: with tips and tricks on topics like marketing + PR, local shows, pricing your products, finding funding, and more.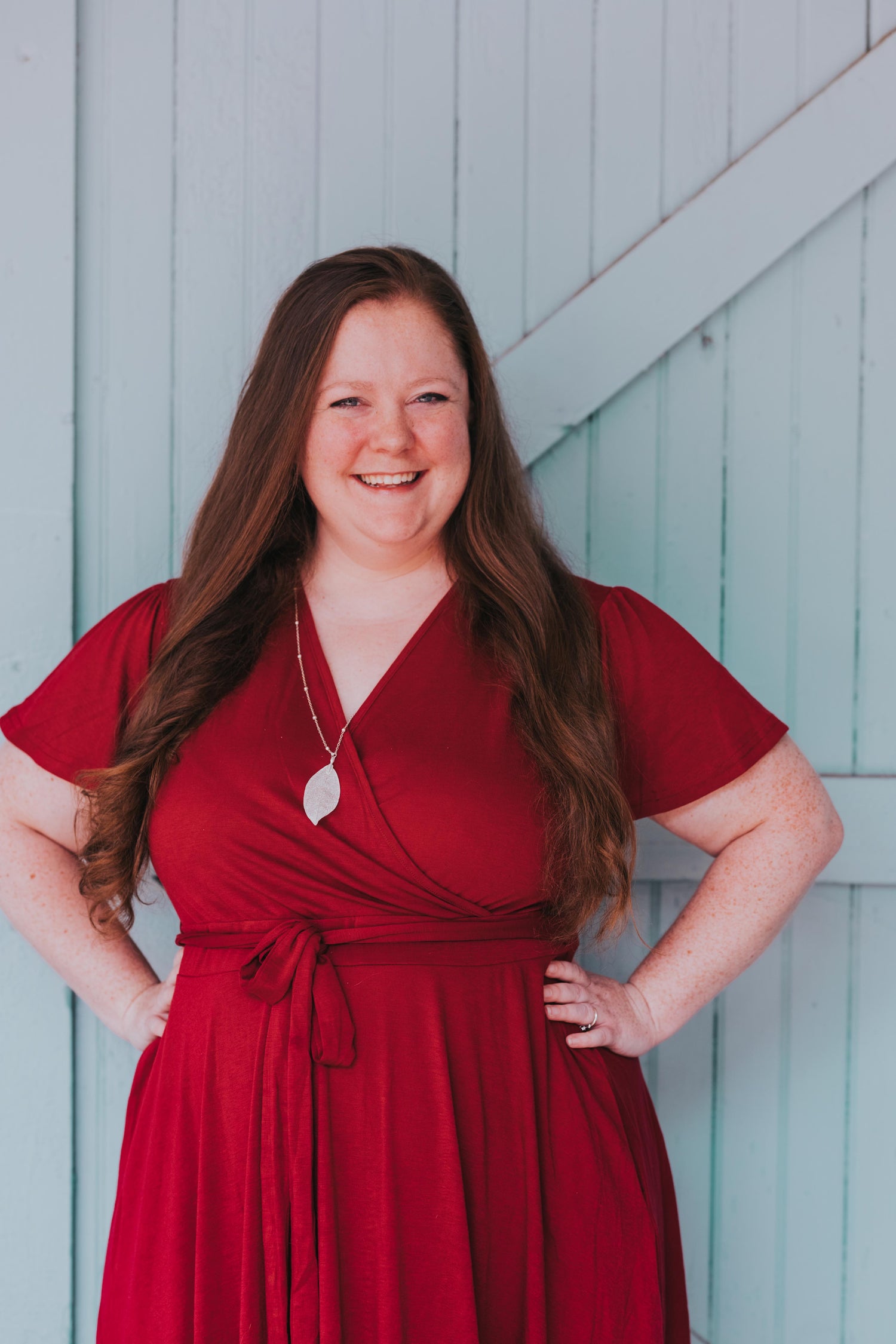 Meet Katy [Host-ess with the Mostest]